As one of the fastest growing communities in Saskatchewan, Weyburn is recognized as one of the more desirable places to live and work. Weyburn is a dynamic community with a long history of dedication to providing an exceptional quality of life for residents. We provide support to people in need including youth, and families to help build a stronger community for all who live here.
We know that education is the key to addressing poverty. When children are well-fed, well-rested, and well-supported, they are far more likely to succeed in school and in life. When we invest in our kids, those benefits stack up over time.  Students who graduate high school are more likely to find a job that pays a livable wage, live healthier lives and give back to their community.
Summer learning loss, also called 'Summer Slide', occurs when a student's reading and educational levels decrease over the holiday. Low income students are disproportionately at risk  to experience summer slide if they are not engaged in reading, oral langue skills, and access to books. This slide is equivalent to two months worth of skill loss for each summer.
In Weyburn our Summer Success program helps young learners get on track with their reading skills. Focusing on literacy and reading at grade level by third grade provides students with skills necessary for engaging with their education through to graduation.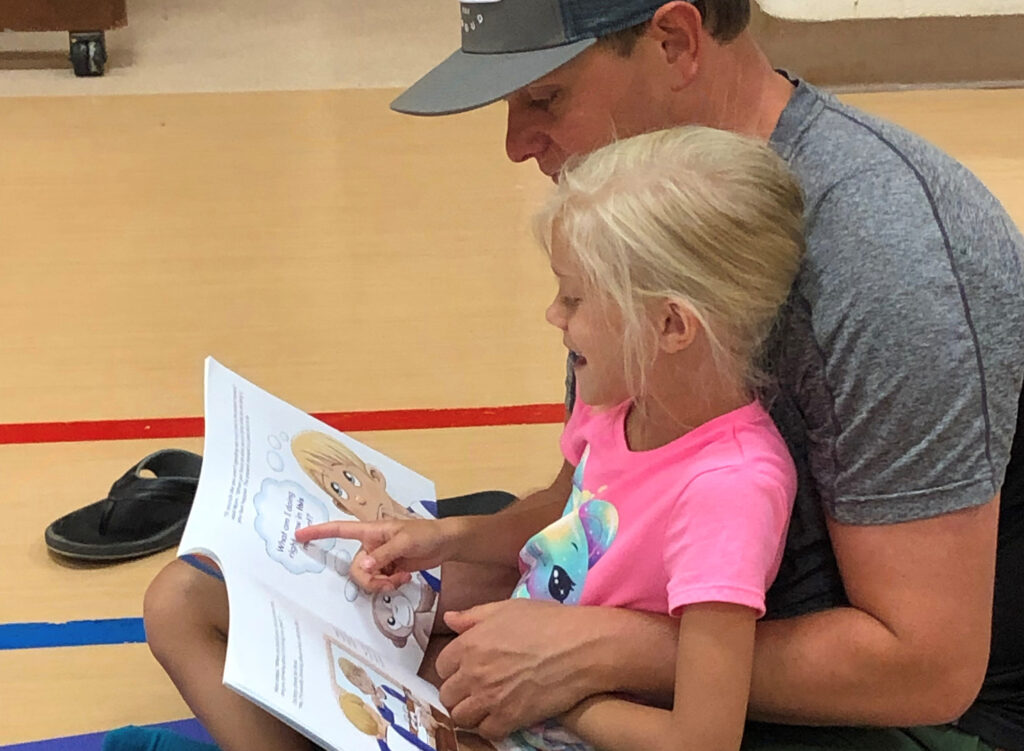 "The Summer Success Literacy Camp from United Way has been the most incredible experience we've been blessed with. We have experienced the growth that these children have made. I just can't say enough about the program – Thank you!"

– Maryanne Kotylak, Principal at Souris School, Weyburn.
The goal for our community is to be measurably stronger and more resilient as a result of our Communithon efforts through the support of our partners. Communithon has been taking place in our community for 39 years, and for 39 years our community has shown up in a BIG way. In fact, in 4 million ways!
Thanks to the overwhelming generosity of our donors, we estimate more than $4 million dollars has been poured back into our agencies to support the well-being of individuals and families in Weyburn and surrounding areas.
Read our Communithon Report here: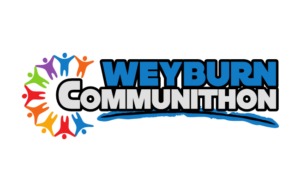 211 Saskatchewan is a free, confidential service that connects individuals with up-to-date information on human services in the province. By dialing 2-1-1, texting 2-1-1, or starting a web chat session at sk.211.ca, you can connect with a Service Navigator who will refer you to appropriate programs to address your needs. You can also search for services through an independent search online.
This connection to community, non-emergent health, and government services is available 24/7/365. 211 Saskatchewan is available to anyone, free of charge, and is always confidential. Over the phone, 211 Saskatchewan service is available in over 175 languages, including 17 Indigenous languages.
In 2020, the top reasons for contacts (phone, text, web chat, e-mail) to 211 Saskatchewan were:
1) Health (32.8% of all contacts)
2) Mental Health and Substance Use (19.1% of all contacts)
3) Basic Needs (15.1% of all contacts)
4) Income Support and Employment (10.1% of all contacts)
5) Criminal Justice and Legal Services (5.3% of all contacts)
In 2020, 0.5% of all contacts to 211 Saskatchewan through the phone, text, web chat or e-mail came from Weyburn.
Weyburn was the location within Saskatchewan with the tenth highest visits to the 211 Saskatchewan website.