Every year the generosity of our local community inspires us. Thousands of people come together to support the social sector in providing the vital programs and services that change lives. See the many ways they are advancing social change.
Champion: a person who fights or argues for a cause or on behalf of someone else.
For the past three years, United Way Regina has invited strong community leaders and influencers to share their own personal stories about the importance of giving back to the community we love.
Welcome to our 2020 Community Champion
Steve McLellan
CEO of Saskatchewan Chamber of Commerce
"The combination of collective resources and common goals makes our communities and our people stronger and Regina is blessed
to have both in large quantities."
– Steve McLellan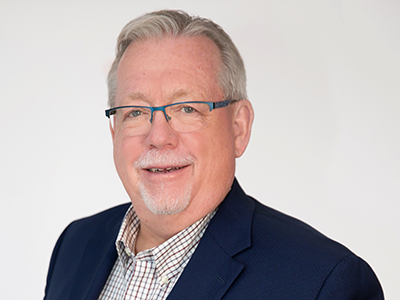 Thank You to Our Past Champions
Thomas Benjoe
President/CEO of FHQ Developments
"As a community leader, it is so important to find ways to give back to our community – especially to our Indigenous youth."
– Thomas Benjoe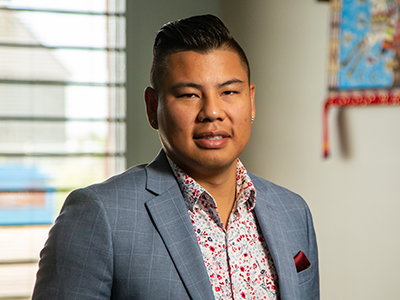 Chief Evan Bray
Regina Police Service
"Local love to me is an expression of caring, appreciation and dedicated support and commitment to making a difference in the community. That's what United Way does. That's what we're excited about doing in this city. Using local love to make a difference and support people."
– Chief Evan Bray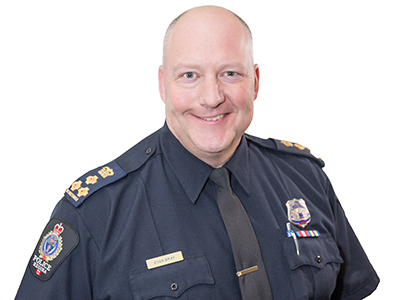 Mary Taylor-Ash
Tourism Saskatchewan
"As the CEO of Tourism Saskatchewan, I take great pride in calling Regina home.  It is a city full of generous and friendly people who take care of one another.  There are so many people just like you that care and contribute to our thriving community. Together, we unite around the issues that matter most and create the change we all want to see."
– Mary Taylor-Ash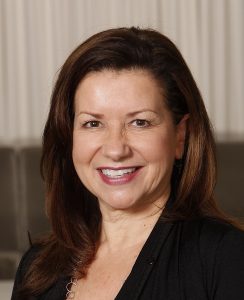 Celebrating Our Most Notable Philanthropists