Community Volunteer Income Tax Program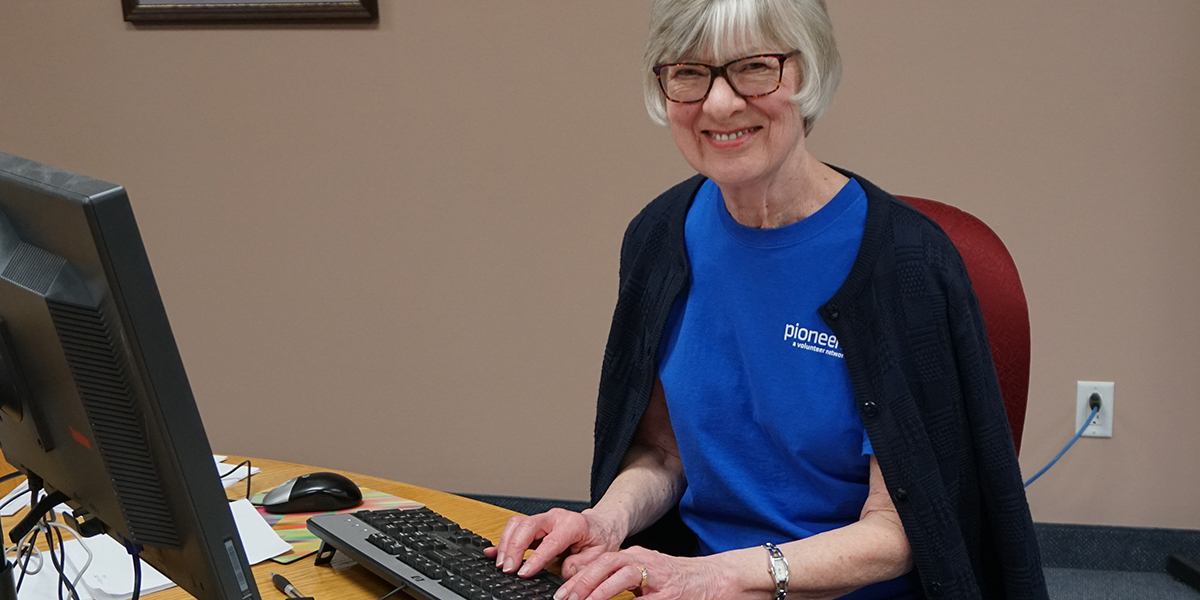 COVID-19 UPDATE:
The United Way Regina Office Remains Closed to the Public.
While many tax clinics have been cancelled or postponed due to concerns surrounding COVID-19, United Way Regina and the SaskTel Pioneers remain committed to offering this important service. However, in an effort to maintain the health and safety of every individual, this year our tax clinic will be contactless service only.
To make arrangements for services, please refer to the information on this page under 2021 Tax Clinic & Important Information.
We appreciate your patience and understanding during these challenging times.
Tax Clinic Expands to Serve More
The Community Volunteer Income Tax Program (CVITP) is a free tax return filing program by Canada Revenue Agency, in partnership with community organizations across the country. With the strong and growing support from community partners, this program was able to support over 32,610 people by completing more than 39,580 returns which resulted in approximately $154,711,000.00 worth of refunds and benefits delivered in this province in 2019. There are organizations such as the United Way that support year round clinics to continue to help those how find themselves behind in their tax filing.
In partnership with the SaskTel Pioneers, United Way Regina has been hosting the Community Volunteer Income Tax Program for 7 years. Need for the volunteer-based tax clinic, which provides free income tax and benefit returns for low to moderate income individuals and families, has continued to increase each year.
In 2019, volunteers completed more than 6,500 tax returns for individuals and families. This resulted in $25 Million dollars in returns and benefits to our community.
In 2020, to meet the growing demand, United Way Regina recognized the necessity to build capacity and ensure sustainability of the clinic. Through sponsorship, United Way Regina has received financial support from Affinity Credit Union and KPMG to add dedicated staff resources.
When you give locally,
you help people like Dixia
Dixia is living at a local women's shelter for victims of domestic violence. She is working hard to stabilize and get her life back on track.
"I'm going through a very difficult separation. I find myself with limited means. Coming in here (to the Tax Clinic) I felt a tremendous sense of relief that I was helped out. The staff was very kind and the volunteers were very nice. I felt like I was actually stuck at this point but having the United Way help me out and provide the service means everything to me." 
Dixia Baltodano,
Tax Clinic Client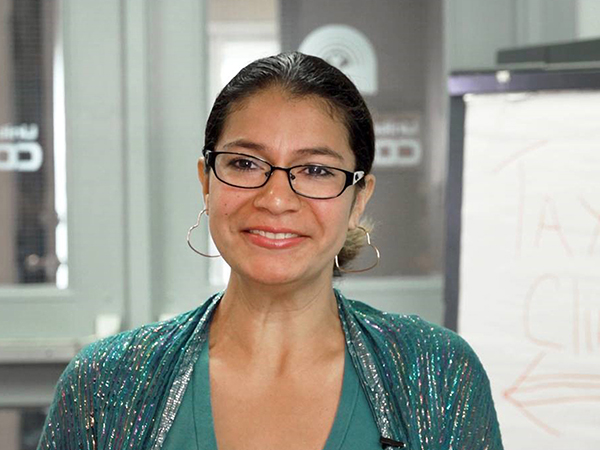 "The Community Volunteer Income Tax Program at United Way Regina provides so much value and addresses solutions for people facing society's toughest challenges. Affinity Credit Union is proud to provide funding to help continue this program, and the momentum that has been created. With the additional challenges from 2020, we anticipate volunteers will have significant demand for tax services. We are pleased to have the opportunity to assist with the sustainability of the Community Volunteer Income Tax Program, and support individuals and families in the community."
Affinity Credit Union Representative
2021 Tax Clinic:
Our Income Tax Preparation Clinic is now finished. However, during the rest of the year, we will be doing tax returns from time to time.
For the health and safety of everyone, there will be NO walk-in, or in-person services available.
Tax returns will be completed via telephone or via drop-off.
IMPORTANT INFORMATION!
To register to get your taxes done by phone,
call (306) 751-4750 Ext. 774. Please provide your name and contact number, and a volunteer will return your call to register you.  A tax-preparation volunteer will then contact you to do your taxes.
Our drop off service is available only on WEDNESDAY MORNINGS from 9:00 am to 12:00 pm.
To get your taxes done via drop-off, please go to the North door, ring the doorbell and a volunteer will collect the information needed to complete your tax return. We will complete your tax return and mail your results, and everything you dropped off, to you within a few days.