Community Volunteer Income Tax Program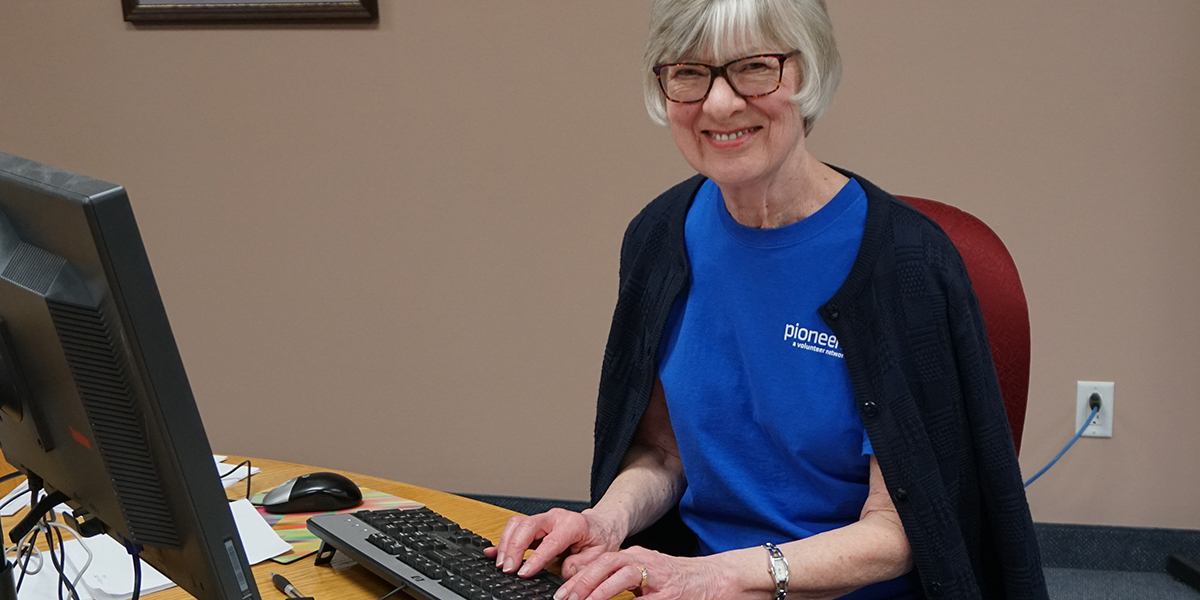 Tax Clinic Expands to Serve More
The Community Volunteer Income Tax Program (CVITP) is a free tax return filing program by Canada Revenue Agency, in partnership with community organizations across the country. With the strong and growing support from community partners, this program was able to support over 32,610 people by completing more than 39,580 returns which resulted in approximately $154,711,000.00 worth of refunds and benefits delivered in this province in 2019. There are organizations such as the United Way that support year round clinics to continue to help those how find themselves behind in their tax filing.
In partnership with the SaskTel Pioneers, United Way Regina has been hosting the Community Volunteer Income Tax Program for 7 years. Need for the volunteer-based tax clinic, which provides free income tax and benefit returns for low to moderate income individuals and families, has continued to increase each year.
In 2019, volunteers completed more than 6,500 tax returns for individuals and families. This resulted in $25 Million dollars in returns and benefits to our community.
In 2020, to meet the growing demand, United Way Regina recognized the necessity to build capacity and ensure sustainability of the clinic. Through sponsorship, United Way Regina has received financial support from Affinity Credit Union and KPMG to add dedicated staff resources.
When you give locally,
you help people like Dixia
Dixia is living at a local women's shelter for victims of domestic violence. She is working hard to stabilize and get her life back on track.
"I'm going through a very difficult separation. I find myself with limited means. Coming in here (to the Tax Clinic) I felt a tremendous sense of relief that I was helped out. The staff was very kind and the volunteers were very nice. I felt like I was actually stuck at this point but having the United Way help me out and provide the service means everything to me." 
Dixia Baltodano,
Tax Clinic Client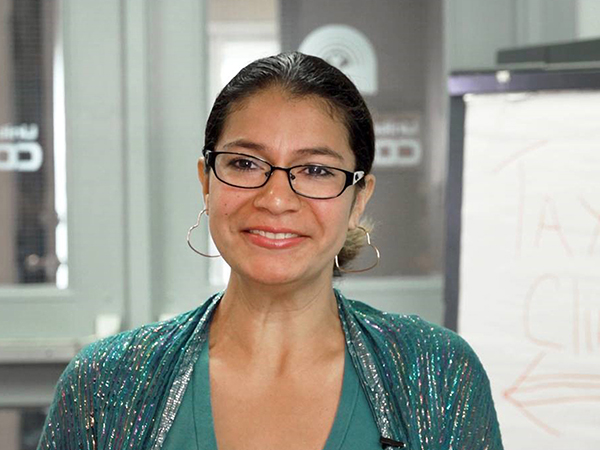 "Community impact is incredibly important to us. One of the things we focus on is social and financial inclusion. We strive to remove barriers. We think everybody has the right to access financial goods and services. We also believe that everybody has the right to live a healthy, successful, stable life and, so, by supporting
the income tax program that's exactly what we
are doing."
Affinity Credit Union Representative
Need more information? 
Any questions can be directed to:
Charlotte Mutschall
Community Impact & Investments Administration
cmutschall@unitedwayregina.ca