Amanda is a single mother of six, ranging in age from 20 months to 14 years old; two of her children are currently involved with the Early Childhood Intervention Program, Regina Region Inc. (ECIP).
Amanda's 4-year-old daughter, Shyanne was born with numerous health problems, and she noticed that her youngest, Abby, was experiencing some delays in her speech, which led her to connect with ECIP.
Amanda and her family have been involved with ECIP for the last two and a half years; during this time they have benefited from regular home and virtual visits, Music Therapy (in-person and virtual), a virtual sensory bin workshop, playgroups, and ECIP's Annual Family Social. In addition, they have been connected with many other services and supports that have benefited their family.
Amanda states "My experience has been wonderful. ECIP has taught me numerous strategies to help my children in all areas of development. Whether it be playing, eating, their speech, dressing themselves, and so on, we've worked on it.
ECIP not only taught me about my children's development, they have also been there for me in other ways. They helped me get into other programs, provided resources, ideas and games to target what we are currently working on or struggling with. I would not be the person, or parent, I am today without all their support, knowledge, and guidance. They have gone above and beyond what any of us could have imagined. ECIP has been, and continues to be a positive part of my life!"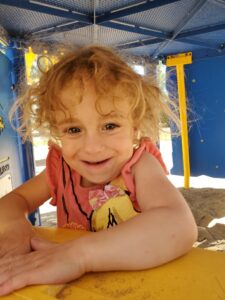 "This past year has not been an easy one, but we made it through. I honestly don't know where the kids or I would be in our overall growth today without all of the knowledge and support ECIP has provided us" ~Amanda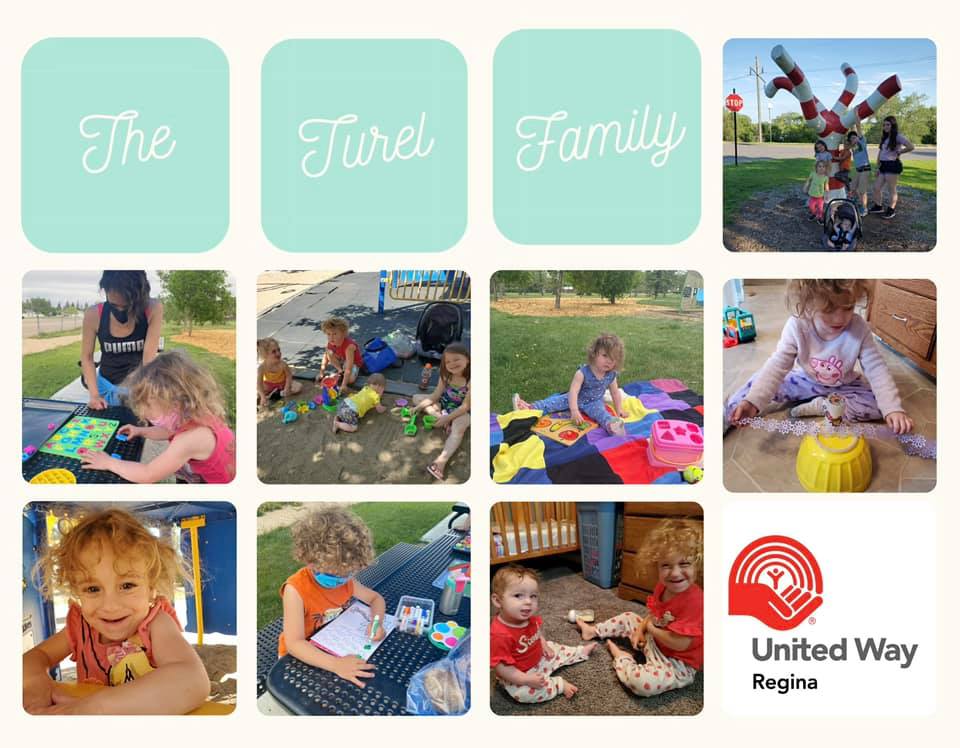 With the support of the United Way, ECIP is able to provide early and necessary supports to people like Shyanne, Abby and her family during a critical time in their development. Providing ongoing support throughout the pandemic proved to be an important factor in supporting Amanda's children's overall development over the past year.
Good early intervention services improve outcomes for children, families and communities. ECIP is a proud partner of United Way in supporting "All that kids can be."