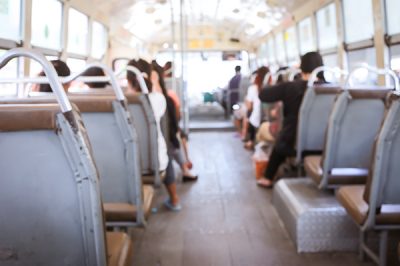 There is no better way to understand our city's needs than to experience the powerful supports that are making change happen in our communities.
Seeing is Believing tours are your opportunity to understand other people's realities, by engaging your employees, coworkers, volunteers, family or friends in finding out more about United Way Regina's community-building work.
Expect to be inspired, engaged, surprised, and witness – up close – the impact of your contribution on creating long lasting social change.
For more information, please contact alanoway@unitedwayregina.ca  or your campaign representative.
Upcoming Seeing is Believing tours
There are no Seeing is Believing tours available at this time. Please check back again soon.