 Help the most vulnerable as our communities respond to COVID-19.
In March 2020, the World Health Organization declared the novel coronavirus (COVID-19) a pandemic.
In response, communities have been coming together for the safety of families, loved ones, and neighbours. Today, we are calling on you for your compassion, strong sense of community, and urgent support to help individuals affected by COVID-19.
Everyone has an important role to play.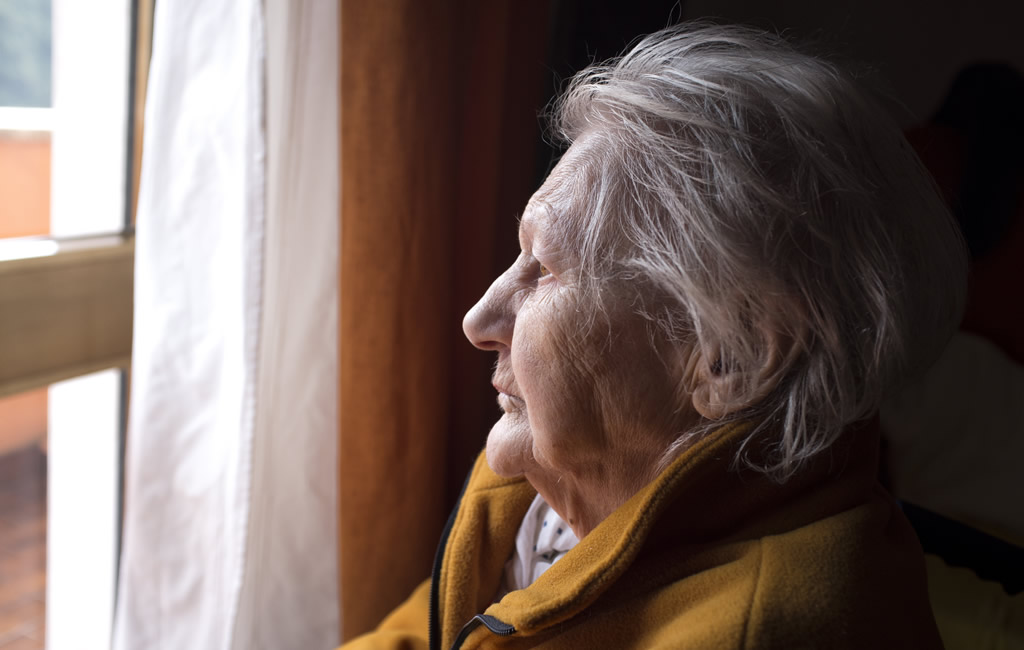 We will get through this together
We know that in our region many people could not, and cannot, afford to adequately prepare for how COVID-19 is affecting their family. Many do not have supports, should they need to self-isolate. Those who already face barriers—things like poverty, homelessness and social isolation—need even more help during this time. The needs will continue to evolve. But, as you protect your family and those closest to you to keep them healthy, we urge you to think of those who may need the help of their neighbours.
Together we can keep our community strong.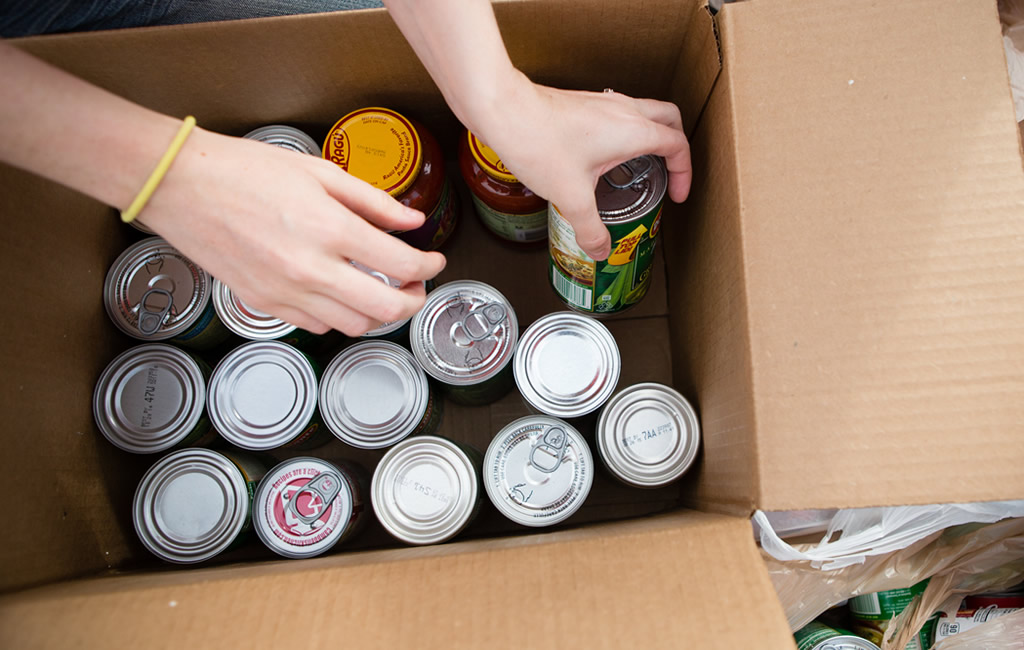 Crisis is not unfamiliar to our region
We've been there for each other through many challenges. Each day, United Way Regina works with partners in our community to tackle the tough problems. In a crisis, we work rapidly with front-line agencies, government and partners to uncover the greatest needs, and organize to achieve the greatest impact. Together we can make sure Regina's most vulnerable are safe. We can make sure they have their basic needs met, and feel a sense of community and continuity in this difficult time.
We know that when we work together, we can make a difference.
When you give to United Way, you will help provide: Ensure people have access to life's essentials, such as food.
Capacity for community services Ensure that community partners can continue to do their vital local work. Enable crisis lines and system navigation services.
As the situation changes, United Way Regina will work with our community partners to adapt.
If you're able, please give generously today.
Frequently Asked Questions
The Local Love in a Global Crisis Fund is open to donations from any individual, corporation or foundation. If you have questions, please contact our Director of Resource Development, Trish Dupuis: tdupuis@unitedwayregina.ca
Your donation will go directly into the community, and to where it will make the biggest difference possible.

Working closely with our community partners, we will be able to maximize the impact of all donations. We will be able to update the community as to where donations are being invested and the difference they are making.
Funds will be targeted towards programs and services aligned with our Emergency Fund areas: Basic Needs, Community Services, and Mental Health.