Behind every great woman are the people who have her back
Women United is a growing movement of more than 70,000 women around the world dedicated to creating equal opportunity for all. Locally, this network of strong female philanthropists bring people together to create lasting social change.
Our mission is to leverage our time, talent, and resources to empower women in our community to build strong, independent lives. Our values are leadership, impact, and empowerment in all we do.
Women United™ is an inclusive and vibrant global community of change makers bound together by a powerful sense of belonging — to one another, to our community and to the mission of transforming lives by tackling the most critical issues impacting our city.
United we are Stronger. Together we can create a world full of opportunity for ALL women.
Besides the rewarding opportunity to do local good, here are a few of the perks of Women United: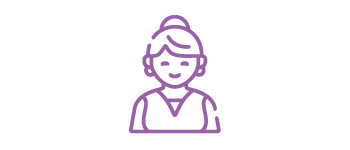 Gaining a public profile as a community leader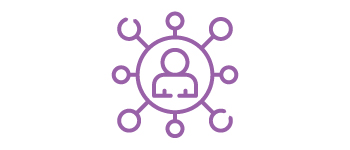 Accelerating your career with a network of like-minded women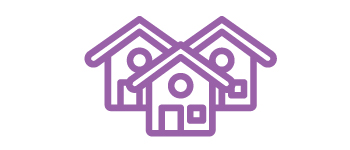 Becoming a local expert on issues impacting your community
Since the official launch of Women United on March 8th, 2021, we have been busy focusing our collective philanthropic efforts towards a whole-community focus on Grade 3 reading. The more members we have, the more impact we can make to help every child succeed, in school and in life.
Our members have the opportunity to join a community of like-minded women who contribute their personal passions, best ideas, and unique strengths to the mission of building a stronger community, and empowering the women within it.
Benefits of getting involved with the Women United Regina Chapter include volunteer opportunities that offer direct line of impact; access to a variety of other women who possess a wide range of expertise and talents; advocating for key community issues at a local level; networking and collaboration opportunities at exclusive events; and learning sessions about critical issues facing our community. 
To qualify for membership and recognition in WOMEN UNITED, gifts of $1,200 annually, and over, must be made exclusively to United Way Regina- WOMEN UNITED. However, Women United graciously accepts donations of any size to support our efforts to help every child in Regina reach their full potential. Donations can be made as either a one-time or ongoing monthly gift.
*Designations to external charities through UWR workplace campaign are not eligible, and are excluded from membership.