Behind every great woman are the people who have her back
Women United is a growing movement of more than 70,000 women around the world dedicated to creating equal opportunity for all. Locally, this network of strong female philanthropists bring people together to create lasting social change.
Our mission is to leverage our time, talent, and resources to empower women in our community to build strong, independent lives. Our values are leadership, impact, and empowerment in all we do.
Women United™ is an inclusive and vibrant global community of change makers bound together by a powerful sense of belonging — to one another, to our community and to the mission of transforming lives by tackling the most critical issues impacting our city.
United we are Stronger. Together we can create a world full of opportunity for ALL women.
Besides the rewarding opportunity to do local good, here are a few of the perks of Women United: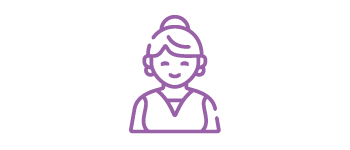 Gaining a public profile as a community leader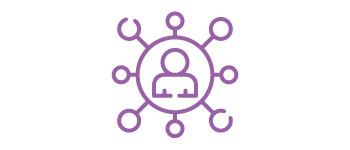 Accelerating your career with a network of like-minded women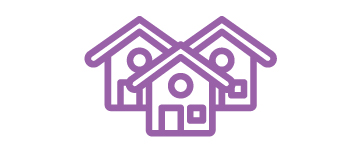 Becoming a local expert on issues impacting your community
Women United is launching in Regina – Fall 2020!
Together, we will focus our collective effort towards a whole-community focus on Grade 3 reading and help every child succeed to build a stronger community for all.
If you're ready to take the next step and tackle #UNIGNORABLE issues in your community—alongside other inspiring women—we're looking for you!
Note that membership is only open to individuals who make an annual investment of $1,200 or more to United Way of Regina and Area. However, Women United graciously accepts donations of any size to support our efforts to help every child in Regina succeed.