Mobilizing the power of caring communities to address the most serious local issues
To tackle the toughest problems our communities face, we must first untangle the challenges and truly understand what's before us. We then draw the right people to the table to address it, advocate for change, and fundraise for support.
Together we then invest our available resources in smart, strategic ways, to ultimately move the needle.
This is the power of the United Way.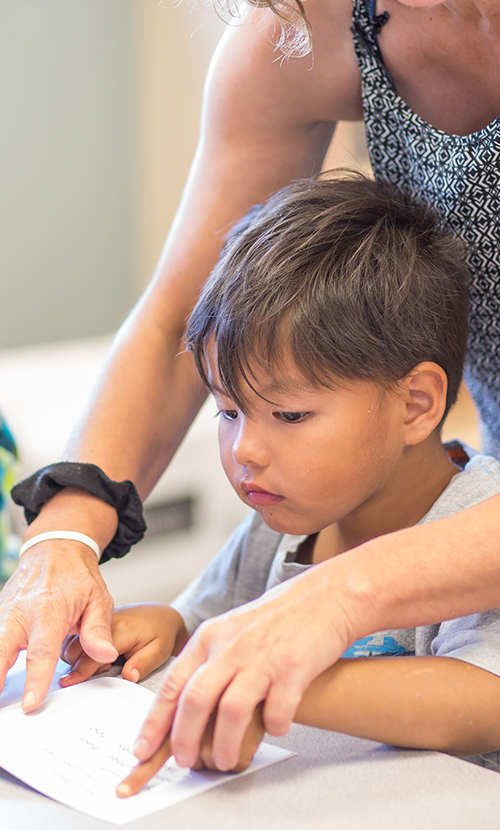 Our expert volunteers evaluate and make recommendations to fund programs, collaborations and initiatives that create measurable, lasting change.
Whether through fundraising, leveraging grants or securing other resources, United Way seeks to attract support where it is needed most for the thousands who depend on us.
We speak up and advocate for action on issues that directly impact our community—especially for the most vulnerable, whose voices often go unheard.
United Way has the connections and trust within our community to bring together the right people and organizations across all sectors to conquer complex challenges.
We use rigorous data analysis and evidence to inform our decisions and understand the diverse challenges our neighbourhoods face.
All That Kids Can Be
Every kid should have the basic building blocks to stay on track to succeed—in school, and in life.
From Poverty to Possibility
A place to call home, a job and a sense of belonging—we can ensure more people in our communities achieve financial independence and stability.
Healthy People, Strong Communities
Ensuring our communities are great for everyone by improving equity, connections and overall well-being.
United Way Regina works with local agency partners, multiple levels of government, community stakeholders and thousands of donors, to change lives.
Through research, consultation and analysis we identify where our communities need help the most and where we can achieve the greatest results.
United Way Regina is uniquely positioned to deliver on these 23 outcomes:
FROM POVERTY TO POSSIBILITY
HEALTHY PEOPLE, STRONG COMMUNITIES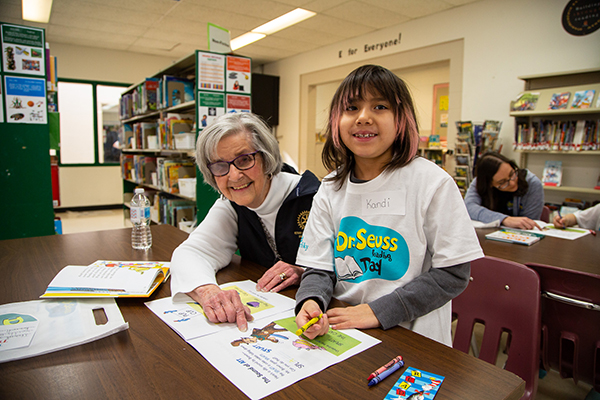 Every day we do our best to be innovative, nimble and responsive to the needs in our communities and interests of our donors. Our annual report is a testament to not only the incredible generosity of our donors, the strength of our partnerships and collaborations, the talent and dedication of our team, but also our collective impact. We value the trust of our donors and are committed to financial transparency and accountability—take a look at our financial statements for details on our operations, investments and more.