Engage your employees in a workplace campaign!
If your company is looking for a way to make a meaningful contribution to the community—Corporate social responsibility programs are a great way to boost morale in the workplace. Many corporations find that their employees become more connected to their workplace when they are given the opportunity to make meaningful impact through philanthropy. With options that range from rallying people around a fundraiser to "loaning" an employee to United Way to support seasonal initiatives while growing their skills, you're sure to find the right fit.
Over many decades, thousands of local people have stepped up to support United Way Regina through workplace campaigns—in turn directing millions of dollars into our community. By partnering with United Way Regina, you can even run and manage your corporate fundraising campaign online.
Benefits of running a workplace campaign in support of United Way:
Improve employee attraction, engagement, and retention
Create team building and professional development opportunities
Enhance company profile
Build a stronger, more prosperous community where you operate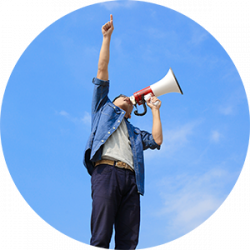 Find resources to help you run the best campaign ever!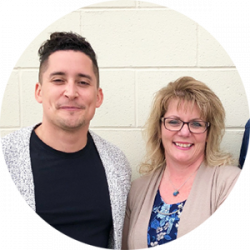 Read About our Loaned Rep Program:
This program is designed to provide your employees with hands-on experience to amplify their skills in a fun and inclusive environment.
Interested in running a campaign?
Learn more about the different ways you can make a positive impact on your business and your community. Contact Sabrina to get started.
Sabrina Trombley, Manager of Resource Development
Email: strombley@unitedwayregina.ca