Focusing on the important role that school attendance plays in achieving academic success.
Starting in the early grades, the percentage of students missing 10 percent of the school year can reach remarkably high levels, and these early absences can rob students of the time they need to develop literacy skills.
Strategy: Reducing the transportation barrier for many families by providing a service that will deliver students to school, and providing attendance incentive programs such as Read Across Regina Day and Book Vending machines to help get kids excited to show up to class as often as possible.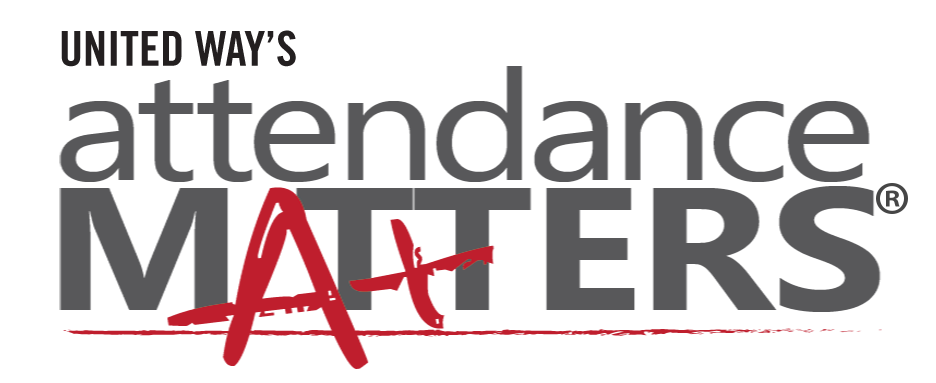 Transportation barriers are one of the leading factors of why students miss school. Sometimes a parent or caregiver can't get their child to school because of sickness, work schedule interference or chaos and trauma at home. Our commitment is to continue providing a pickup service for families to be able to access on the days when some additional support is needed to help get children to school. 
$24,000 per year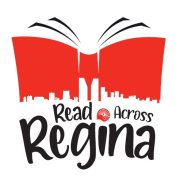 Read Across Regina Day celebrates the importance of childhood reading. Working with our 12 core community schools, we will award a reading party to classrooms with the highest number of books read for Term 1 of the school year. Reading parties will provide each student with a literacy kit of their very own, filled with a variety of items.
$10,000 per year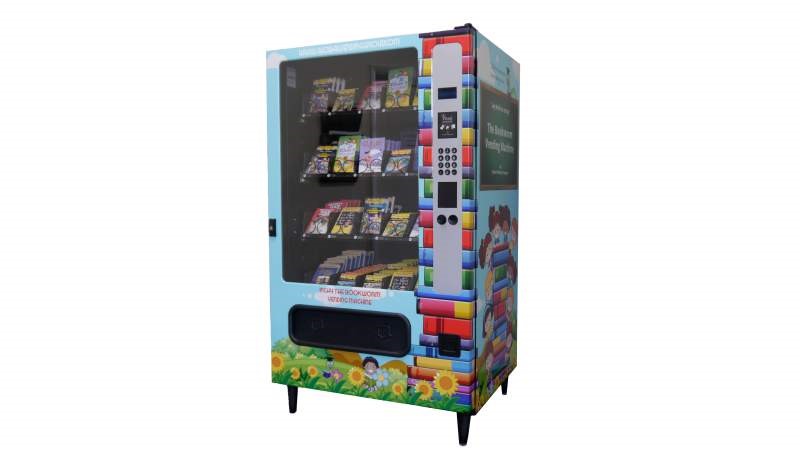 Booking Vending Machines will be placed within our focus schools and will vend books using a golden token. Tokens are awarded to students for good behavior, logged reading time, and good attendance. We believe that the combination of vending books and the reward system can help bridge the gap between literacy and engagement for students. 
$10,000 per machine
At holiday time, I send these cards to my son's teachers at his school. They make a great gift and the money helps our community.
Being able to dedicate my United Way donation to the passing of my dear friend made the world to me. The family loved the idea.
My friend asked that we make a donation to charity instead of getting her a gift for her birthday. Sending a card with United Way made it easy.