Also known as Speedy Creek, Swift Current is the fifth largest city in Saskatchewan. Here, we will continue our work with local people and organizations to address systemic social challenges, raise support and advocate for change on behalf of our community's most vulnerable people.
We know that education is the key to addressing poverty. When children are well-fed, well-rested, and well-supported, they are far more likely to succeed in school and in life. When we invest in our kids, those benefits stack up over time.  Students who graduate high school are more likely to find a job that pays a livable wage, live healthier lives and give back to their community.
Summer learning loss, also called 'Summer Slide', occurs when a student's reading and educational levels decrease over the holiday. Low income students are disproportionately at risk  to experience summer slide if they are not engaged in reading, oral language skills, and access to books. This slide is equivalent to two months worth of skill loss for each summer.
In Swift Current our Summer Success program helps young learners get on track with their reading skills. Focusing on literacy and reading at grade level by third grade provides students with skills necessary for engaging with their education through to graduation.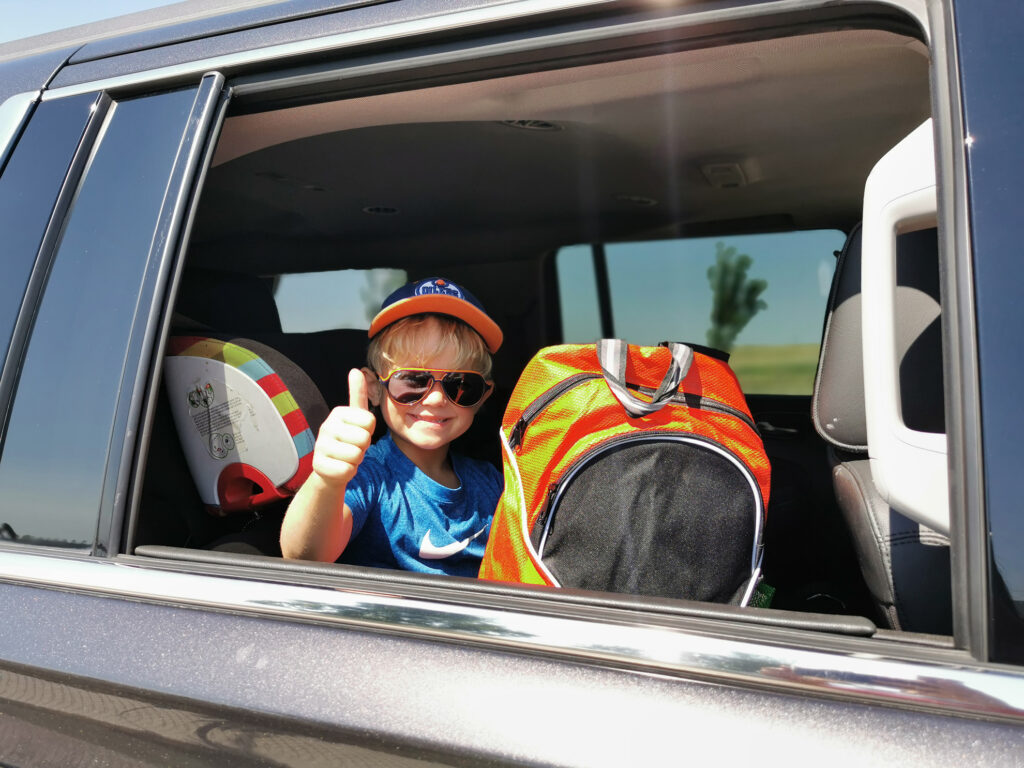 "Summer reading is important for students to retain knowledge and skills they have learned.  The Summer Success program helps students retain and improve their reading skills, setting them up for success!" 
-Tracy Haack, Gr. 3 Teacher at Irwin School, Chinook School Division.
"It was heartwarming to see the expression on our family's faces as they received their backpack full of treasured books and exciting activities"
– Educator, All Saints School, Holy Trinity Catholic School Division.
211 Saskatchewan is a free, confidential service that connects individuals with up-to-date information on human services in the province. By dialing 2-1-1, texting 2-1-1, or starting a web chat session at sk.211.ca, you can connect with a Service Navigator who will refer you to appropriate programs to address your needs. You can also search for services through an independent search online.
This connection to community, non-emergent health, and government services is available 24/7/365. 211 Saskatchewan is available to anyone, free of charge, and is always confidential. Over the phone, 211 Saskatchewan service is available in over 175 languages, including 17 Indigenous languages.
In 2022, the top needs reported from Swift Current callers were:
Income Support and Employment (30.1%)
Health Care (23.9%)
Mental Health and Substance Use (19.5%)
Basic Needs (15.9%)
Criminal Justice and Legal Services (4.4%)
In 2022, 1.0% of all contacts (phone, text, web chat, email) to 211 Saskatchewan came from Swift Current.