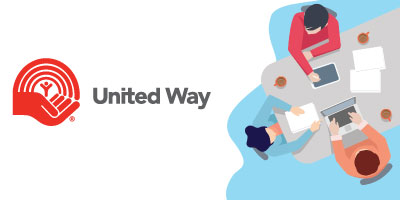 Thank you for visiting the Collaboration Portal for United Way of Saskatoon and Area and United Way Regina team members.
Using the fields below, please submit your question or comment. Questions and comments, and any available answers will be posted once they are received and reviewed to this page. Be sure to bookmark this page and check back often.
You do not need to provide your contact information if you do not want to do so and its completely voluntary. All submissions that are entered through this portal are submitted directly to me only.
If you have any issues using this form, or prefer to reach out directly, please contact me at tsandin@unitedwayregina.ca or by phone at 306-751-4750 ext. 755.
Submit Your Question or Comment Below