You Did it!
Social distancing and COVID fatigue didn't hinder our community's ability to come together in support of the most vulnerable in our community. Our donors blew us away with their generosity in our 2020 Annual Campaign.
Together, we reached and surpassed our goal of $3 Million!
Your support is heart-warming, and will be poured back into our community in areas of Childhood Success, Food Security and Mental Health. From the bottom of our hearts … THANK YOU!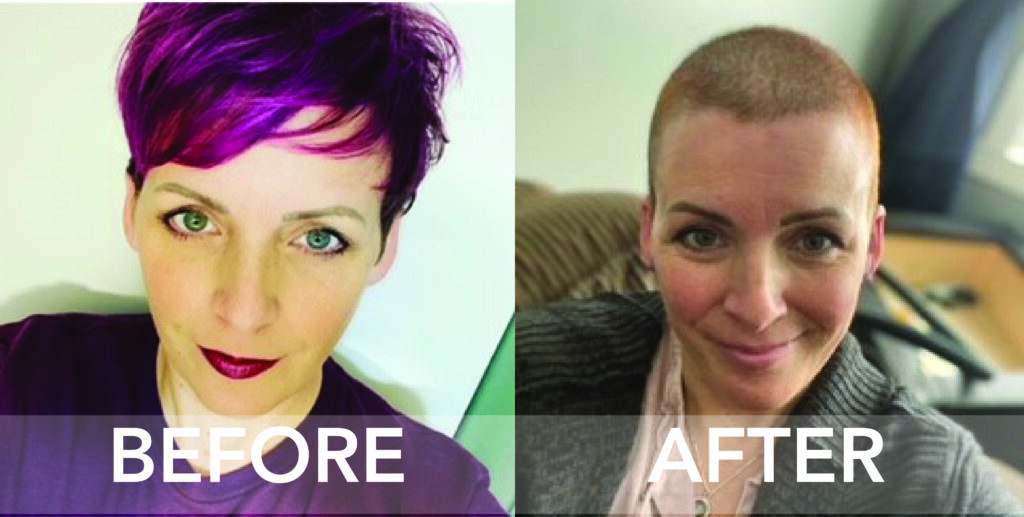 BONUS: Judy Kelly, Stewardship & Engagement Manager, made a commitment to shave her head if our community reached our goal of $3 Million! As you can see, Judy kept true to her promise! We think she rocks the new 'do'!