Over the summer, many children regress in their reading skills, particularly if they aren't engaged in reading activities or have access to books. Low-income children are disproportionately at risk to have a learning loss or 'slide' over the summer. This 'slide' is equivalent to two months' worth of skill loss for each summer.
To combat this summer slide, 614 grade 1 & 2 students in the communities of Moose Jaw (114 students), North Battleford (200 students), and Swift Current (300 students), will receive robust literacy backpacks, helping to build at home libraries and set each child up for success!
Each literacy backpack contains 10 brand new books, 8 weeks of literacy activities, craft and school supplies, along with nutritional snacks.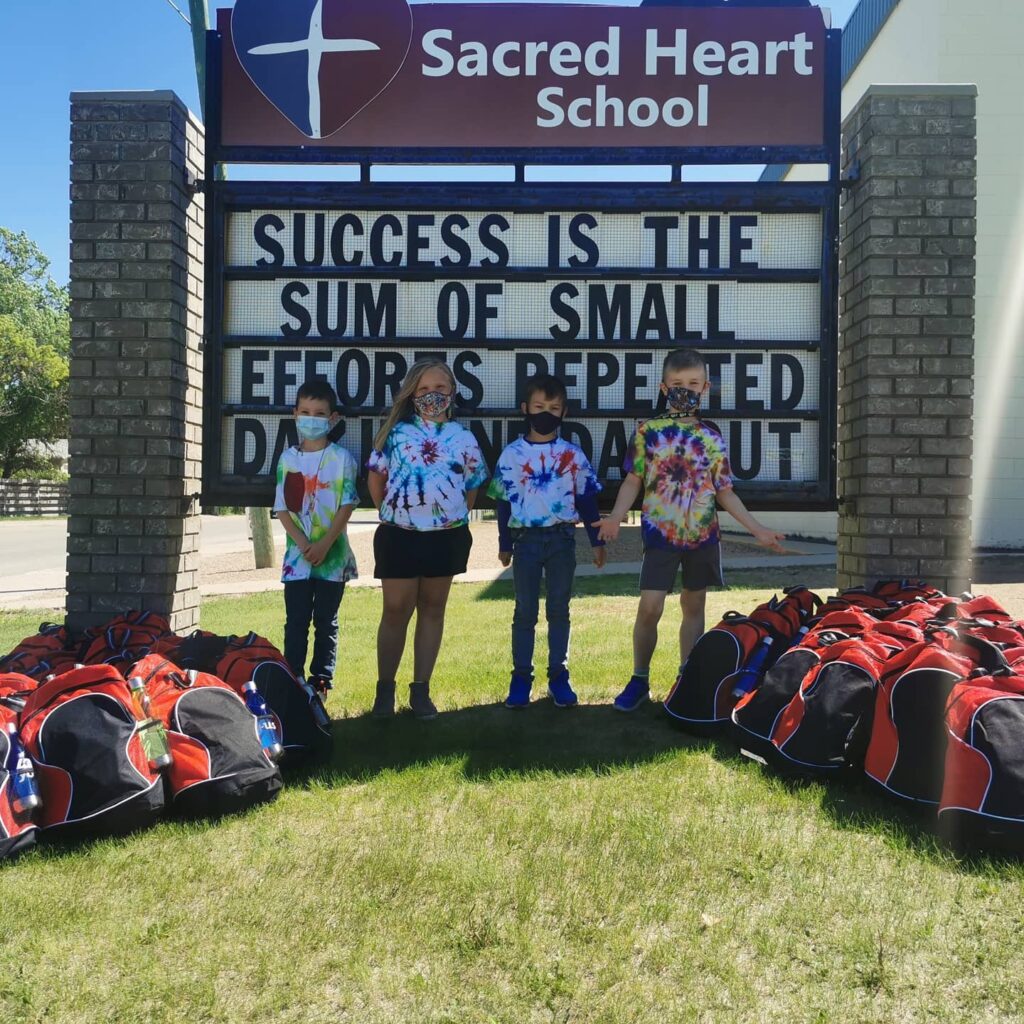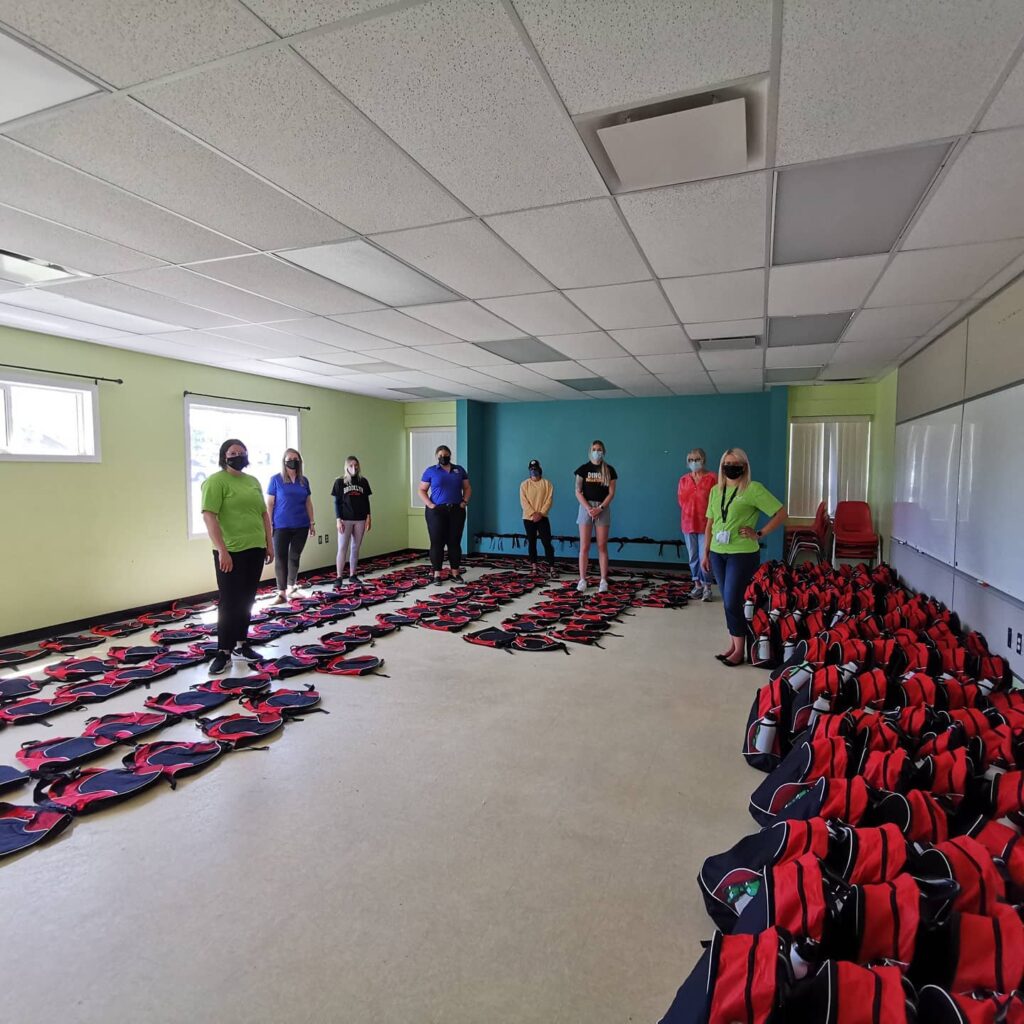 Why is summer reading important? It's in the Research – Research has shown that summer learning loss has a major impact over time. This learning loss or 'slide' is equivalent to 2 months' worth of skill loss for each summer and by the time a child is in grade 3, they will be two years or more behind in their reading compared to peers who are exposed to reading opportunities over the summer months. As these children continue falling behind through the school years, they are at risk to not graduate; this is a reality in many schools. Summer Literacy programs play a critical role in the success of each child.
Previous
Next
From June 28th through August 20th, each participating student will have a weekly chance to win a gift card to a local educational toy supply store during the 8-week literacy challenge.
Thank you to our sponsors who made this possible!
Previous
Next