What is the Canada Life Student Success Drive?
The Canada Life Student Success Drive is a national call for Canadians to help set students up for success as they head back to the classroom virtually or in-person in fall 2021. 
The past school year has been challenging for students, staff and parents across the country. We've teamed up with United Way Centraide to help address the unique needs and gaps COVID-19 has created for students in Canada.
This is where you come in. Canada Life is hoping to hear directly from you about what would help students in your community succeed this back to school season.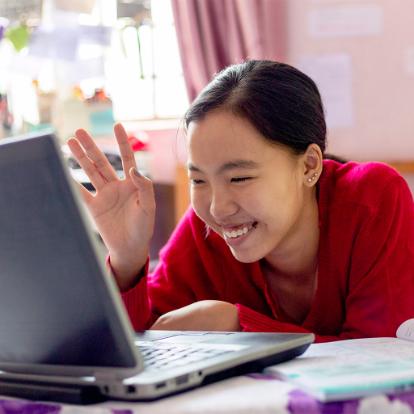 Have Your Say
Canada Life has collaborated with United Way to identify school supplies, nutrition programs, and mentors as the most pressing student needs in Canada.
Fill out the short survey to say which of these 3 needs would benefit students in your area the most.
Canada Life will review your input, and whichever one of these three needs has the most responses will be selected as the focus of our Student Success Drive across Canada.
You and your loved ones can donate to the Student Success Drive from August 2 to 11 to help support students.