We are extremely proud of our donors, volunteers, and our long standing relationships with those who help us support our community. Our newsletter will spotlight stories of leaders and game changers whose Local Love and commitment to United Way Regina, inspires us to do more to serve the community we all call home.
Tracey has been a longtime supporter of literacy initiatives in Regina, and believes literacy is the foundation of success. It was a one-on-one reading volunteer experience which initially engaged Tracey with United Way Regina.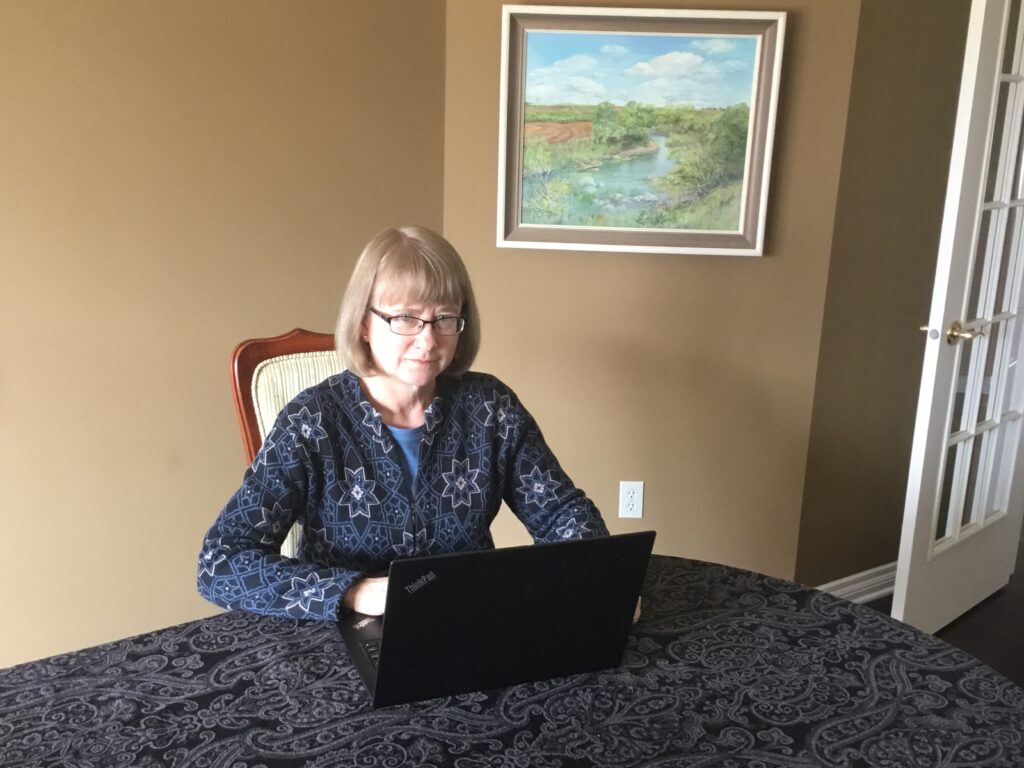 "Because I believe United Way Regina does a good job on the homework and research up front, I trust that their programs will work."
Tracey really likes that United Way Regina leverages volunteers, as this not only enables funds to go further and increase the impact on her community, it also provides a direct line of impact to see donor dollars at work.
With the challenges of in-person volunteerism during COVID-19, Tracey was unsure how she could continue reading to kiddos. Luckily, through United Way Regina's Campaign for Grade Level Reading plan, Tracey found a way to re-engage and continue her meaningful donation of time.
Introducing Vello to Canada! The Vello one-on-one virtual tutoring system enables volunteers to log in from home or their office while students log into a computer in their school. With a large selection of books to choose from, quizzes and activities, volunteers and students have many ways to engage in literacy.
"My student was delightful, and the five week program allowed us to develop a relationship," mused Tracey. "She would tell me about her life and the exciting happenings, like that she was wearing her lucky pants that day."
Tracey continues her commitment to United Way Regina having confidence in their ability to leverage partnerships that will support the programs and services to meet the needs of those most vulnerable in our community.
Susan is a long-time Regina resident and works in marketing with a focus on supporting her community. Raised in a family that valued philanthropy, Susan emulated the same in her home calling it a 'Family Affair'.
It is United Way Regina's focus on literacy which initially enticed Susan to become a donor. The fact that programs encompass a holistic approach to childhood success, combining food security with a variety of literacy programming secured her ongoing support.
"As a former teacher, I love United Way Regina's focus on literacy!" says Susan. "Reading is such an important life skill, and helping our littlest humans read and get on track with their education will give them such a great start in life, and I am privileged to help support that."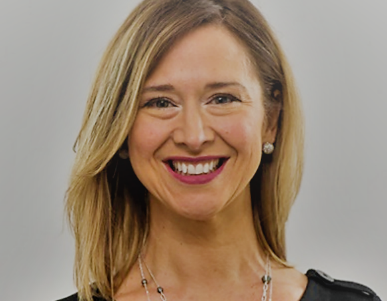 Giving through her workplace campaign, Susan also appreciates her employers' willingness to match her donation – as it doubles the positive impact in the community.

Susan trusts United Way Regina to do the research in order to determine the needs in her community, and to work towards solutions and outcomes that serve those most vulnerable.
"I know there are services and programs I am lucky enough to not need. I trust United Way has done the work determining what programs and partners are best suited to meet the needs of the most vulnerable in our community; and I am grateful that through a single donation, my dollars are able to help provide support where it is needed most."