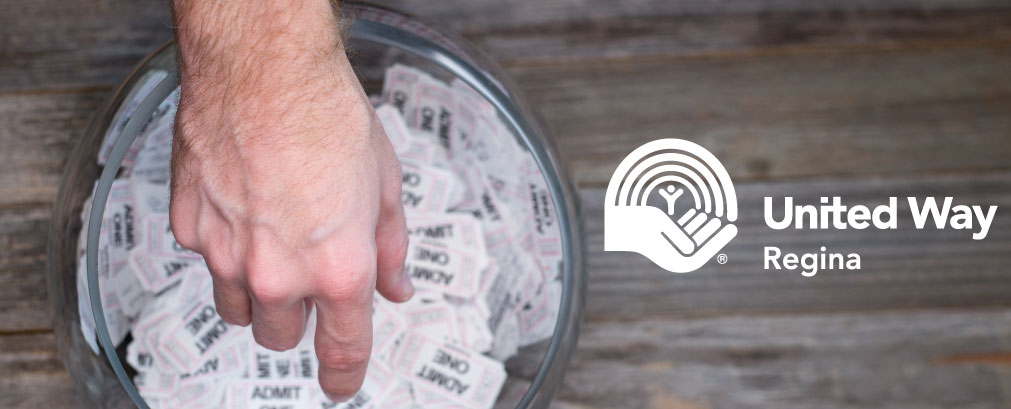 We recommend submitting your request to United Way at least 4 weeks prior to the event. If requests are not submitted with enough lead time, we cannot guarantee it will be processed in time for the beginning of your event. 
You should receive a confirmation email within two (2) business days.
For questions, email or call (306) 757-5671. United Way Regina will submit your Gaming License Application to SLGA and then email you the license once SLGA approves it.
Gaming License Application
United Way Regina requires you to arrange a pickup with your United Way representative within 3 weeks of completion of your event. Your representative will bring the financial report to be completed and returned to United Way Regina for final submission to SLGA or you can download one from our website at unitedwayregina.ca to complete in advance.