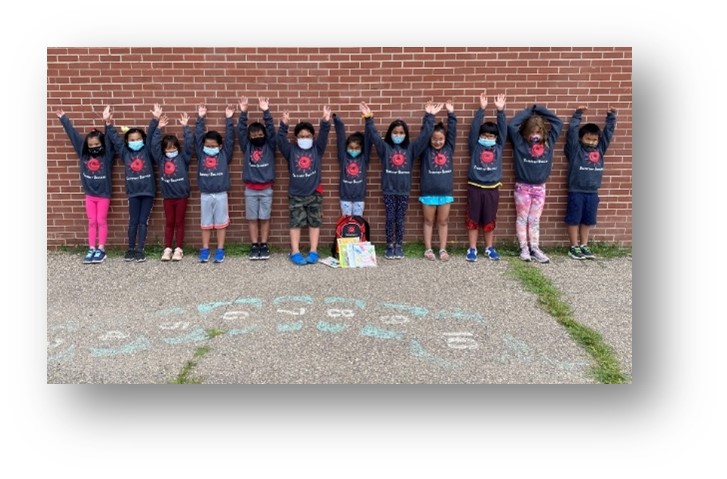 United Way Summer Success Camps 2023 Teacher Application
Please read all the information below before completing the application. By submitting your application, you are declaring that you have read, understand, and agree to the terms laid out in the "Commitment Required by Teachers" section below, and have reviewed the document titled "Teacher Outline-Summer Camp Changes" that was circulated March 1st by your superintendent.
If you need further assistance, please contact Devin Yarton via email at dyarnton@unitedwayregina.ca
The Summer Literacy Camps Initiative is a partnership between United Way Regina, Regina Catholic School Division and Regina Public School Division.  The Literacy Camps address learning loss that occurs every school break, and most significantly in the summer. Children from low-income households are at an even greater risk of losing ground than their more affluent peers. These camps align and support the Ministry of Education's Long-Term Provincial Education Plan, and United Way Regina's Campaign for Grade Level Reading (CGLR) commitment.
Teacher Selection Process
Preference will be given to early years educators currently teaching at one of the designated camp sites. Should spots still be available, an open call to early years educators from within your division will be made. *Lead teacher positions must be filled by an early years teacher from the home school. Teacher applications will be reviewed in partnership with your school division, and selections will be made by Thursday, March 30, 2023. The school administrator will contact you if you are a successful applicant.
Commitment Required by Teachers
Participation in a two-week, ten-day camp: Regina Public Schools: July 17 – July 28, 2023 or Regina Catholic Schools: July 31- August 11, 2023. There will be a choice for each hosting school to hold their camps in the mornings (8:30 am -12:30 pm), or in the afternoons (11:30 am – 3:30 pm). This decision must be made jointly by the Kinder Camp and Summer Success Camp teachers for each school. This is to provide more flexibility for families who may struggle with chronic attendance issues.
A mandatory planning meeting for all Kinder Camp teachers will take place on Tuesday, April 4th from 4:30 – 7:00 pm at the United Way office. A mandatory planning meeting for all Summer Success Camp teachers will take place on Wednesday, April 5th from 4:30 – 7:00 pm at the United Way office.
Internal meetings within schools may be provided by your superintendent to assist in the planning of the two-week camp. Please coordinate this with your division. Ongoing drop-in Teams meetings will be offered weekly to provide planning support, collaboration, and address any possible challenges.
Lead teacher to submit Final Camp Report by Friday, September 1, 2023.
Teacher Remuneration Per Camp
2 Supporting Teachers @ $2,500 each
1 Lead Teacher @ $2,750
Regular deductions will apply.